VYROX IoT Smart Home
We have variety solutions for all properties especially for bungalows and villas.

What is IoT smart home?
IoT Smart home is an automation system built on Internet-of-Things (IoT) technology like AUTOSERVA, VHome, ZigBee, Z-Wave, etc. This kind of systems aim to provide convenience and enhanced security.


What are the features of IoT smart home?
Over the years working with property developers and architects. VYROX has defined a standard for IoT smart home Malaysia. It should at least has to consist functions like lighting control, air conditioner control, motorized blinds/curtains/shutters, video intercom, digital door lock, security sensors and IP camera CCTV.


IoT Smart home application Scenarios:

Security
ARM/DISARM burglar alarm and get notified and view the cameras if any of the sensors or emergency/panic button triggered.

Energy Saving
Monitor the lighting on/off status and control it using an APP even you are thousand miles away from your home.

Convenience
Get notified when door bell pressed, talk with your guest via video intercom . Unlock the digital door lock then remotely turn on the air conditioner and TV even you are not home yet.

Comforts
The intelligent environmental sensors automatically coordinate with air conditioners, ventilation fans, air filtration machine, etc to offer the best confort to you.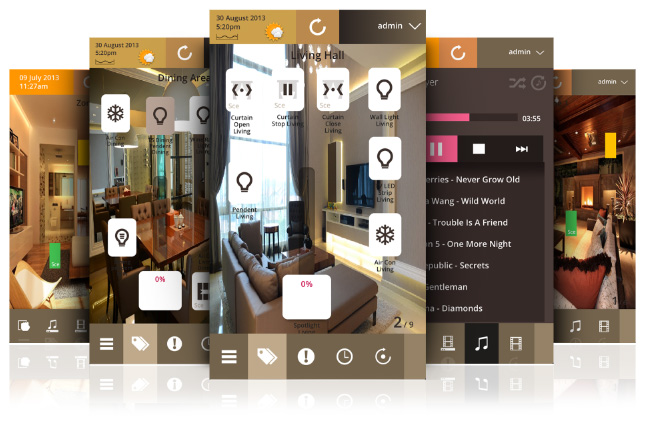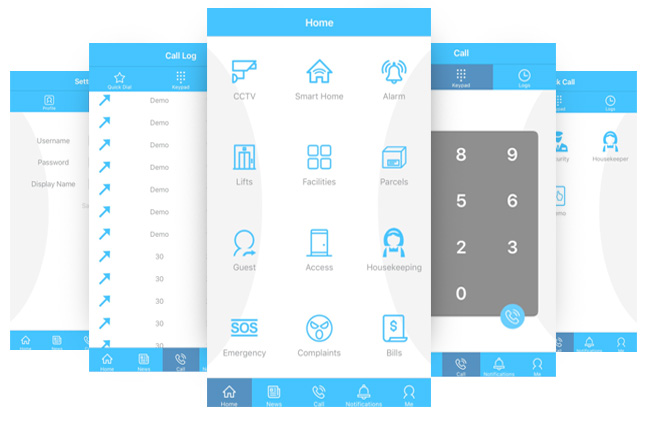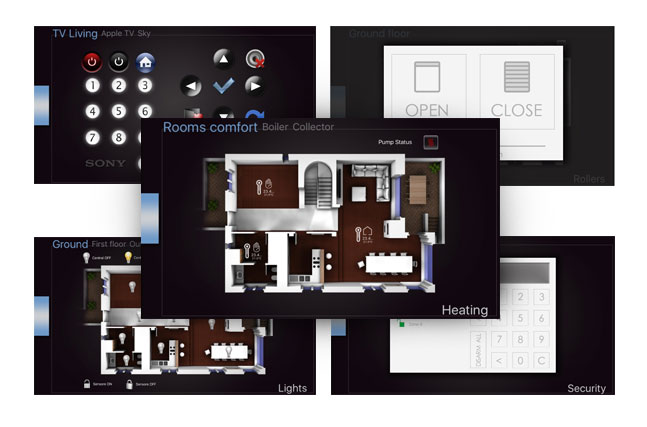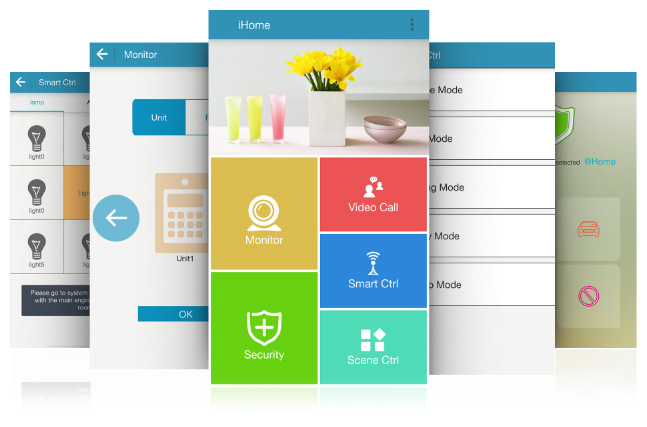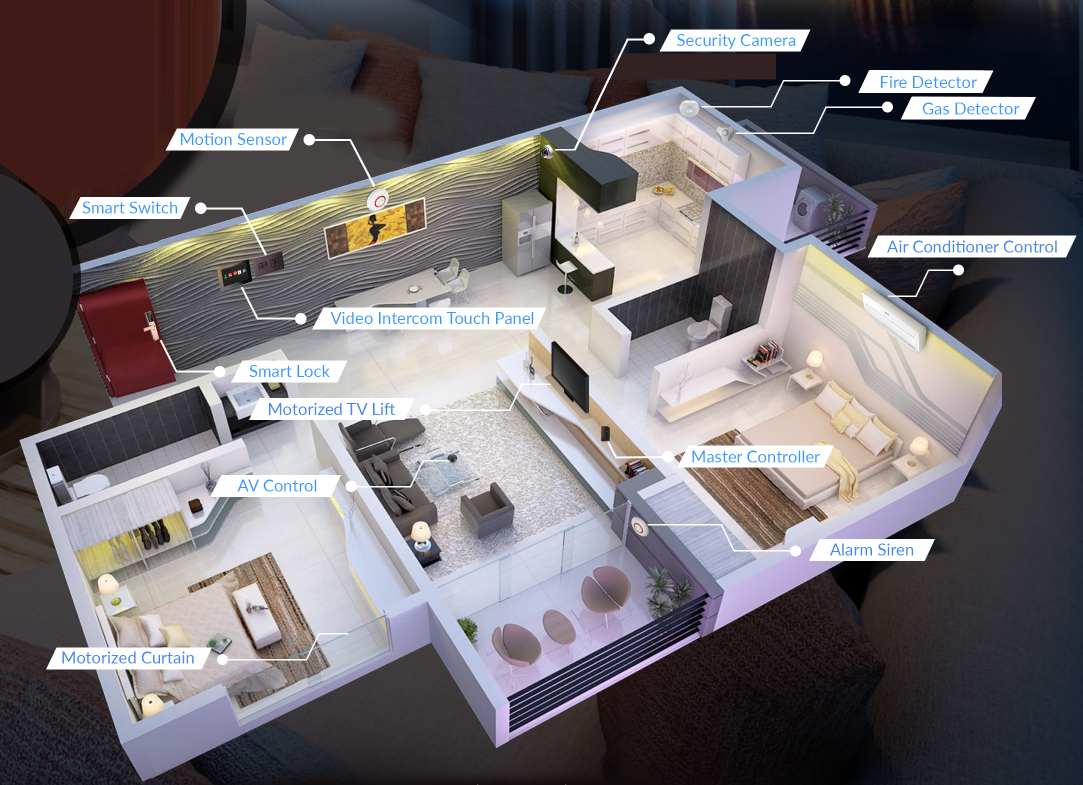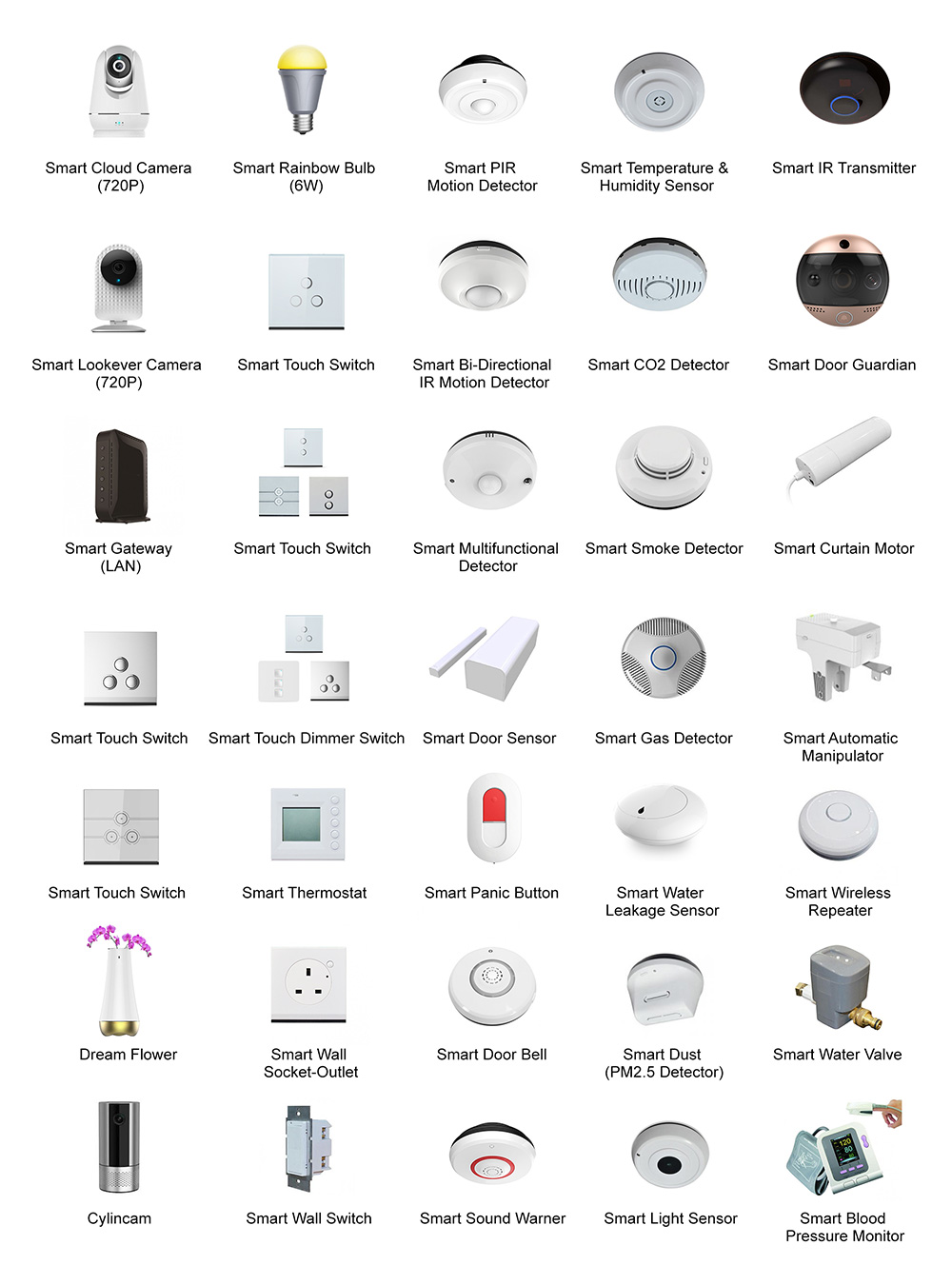 Technology Partners
Cloud Camera (720P) | Rainbow Bulb (6W) | PIR Motion Detector | Temperature & Humidity Sensor | IR Transmitter | Lookever Camera (720P) | Touch Switch | Bi-Directional IR Motion Detector | CO2 Detector | Door Guardian | Gateway (LAN) | Touch Switch | Multifunctional IR Motion Detector | Smoke Detector | Small Curtain Motor | Touch Switch | Touch Dimmer Switch | Door Sensor | Smart Gas Detector | Automatic Manipulator | Touch Switch | Thermostat | Emergency Panic Button | Water Leakage Sensor | Wireless Repeater | Wall Socket-Outlet | Door Bell | PM2.5 Dust Detector) | Water Valve | Wall Switch | Sound Warner | Lux Light Sensor | Blood Pressure Monitor | AUTOSERVA | VHOME | ZigBee | KNX | Amazon Echo | Google Glass | Samsung SMART Doorlock | Samsung SmartThings | ZWAVE | FIBARO | CRESTRON | Google Home | HUE | PARADOX | Hikvision | Asterisk SIP | Green Building Index | Huawei | TM Malaysia